Description
Join us for our annual CDL Celebration!
Location
Northview Church | 32040 Downes Road
Date & Time
June 2 | 7:00-8:30 pm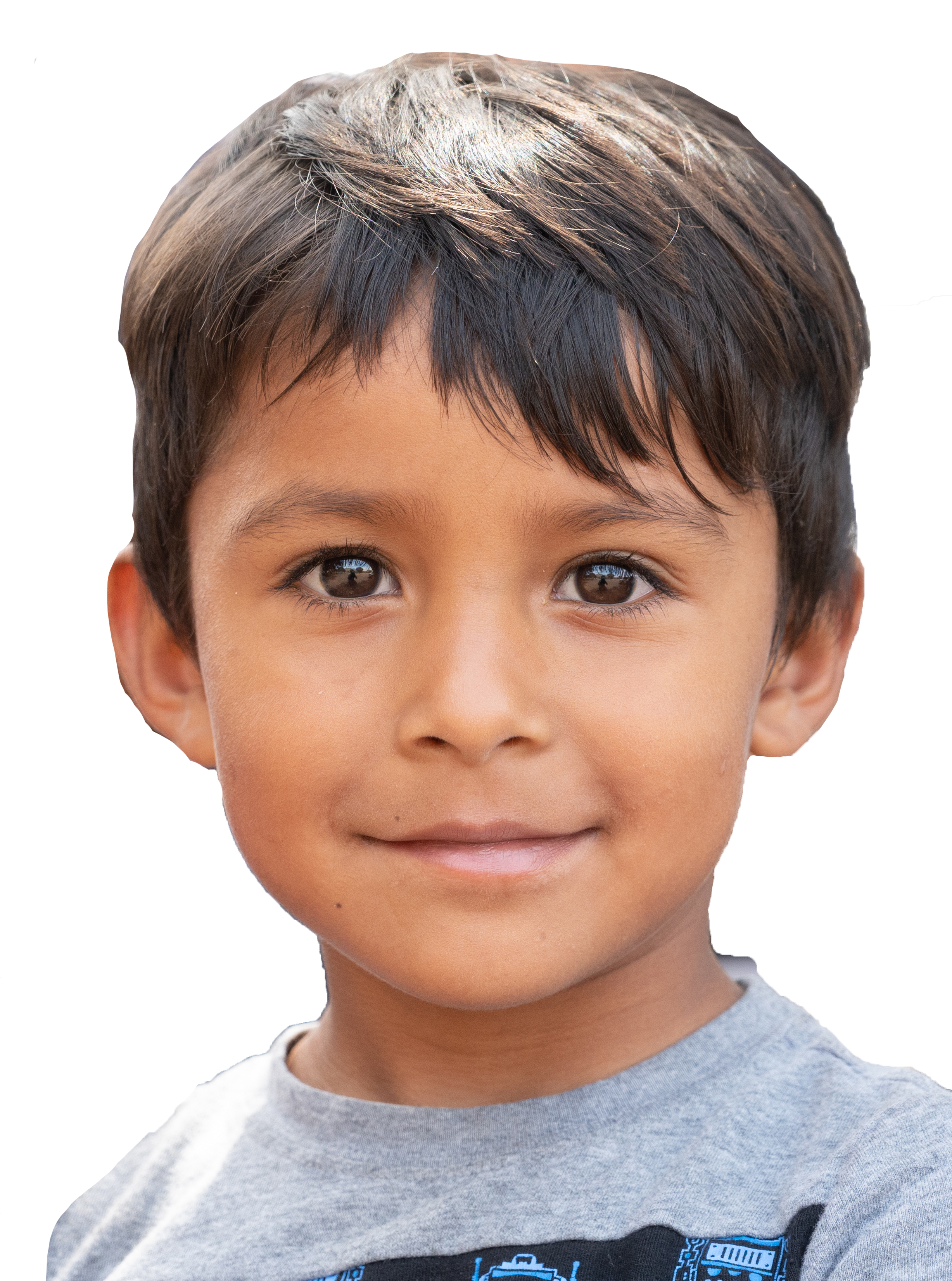 Please join us at Northview Church on June 2nd from 7:00-8:30 pm for an evening of celebration! Coffee and desserts will be served, a silent auction will be available, and special guest Louis Miranda from Primo Tapia, Mexico will be sharing with us. We can't wait to see you and share stories of hope and celebration!